Private Dance Lessons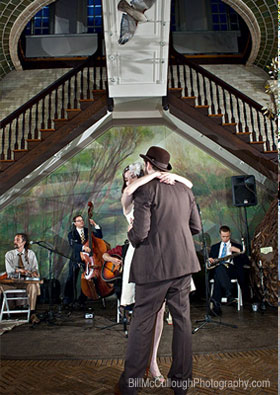 Private dance lessons allow you to get the most out of your time spent learning. You (or you and a partner) will work with one of our nationally recognized dance instructors, in a relaxed and private atmosphere.
Price
Private dance lessons are $85 per couple (the cost is the same for one or two people). If you purchase 4 private lessons, the cost is $75 per lesson. If you purchase 6 private lessons, the cost is $70 per lesson. Purchase 12 private lessons and the cost is only $65 per lesson!

How to Schedule Your Lessons
After you've registered, please call us at 214-228-4454 to schedule. Private lessons can be scheduled at your convenience and are available seven days a week; daytimes, evenings and weekends are all available.
---
Private Group Dance Lessons
Do you have your own group? We offer group dance lessons for private groups of friends, wedding parties, etc. A variety of options are available to suit your particular needs. Call 214-228-4454 or email Info@TheRhythmRoom.net to discuss your options.
---
Dance Lessons for Wedding Couples
In just a few dance lessons, you can learn the basic step, turns and a dip. Spend a little more time and polish your technique. Or make it as elaborate as you like. It's your first dance!
Please see our sister site Vow to Dance to learn more and to sign up for first dance lessons.